The Tesla founder says he can build a 100 MW battery storage farm within 100 days or offer the organizations of the system free of charge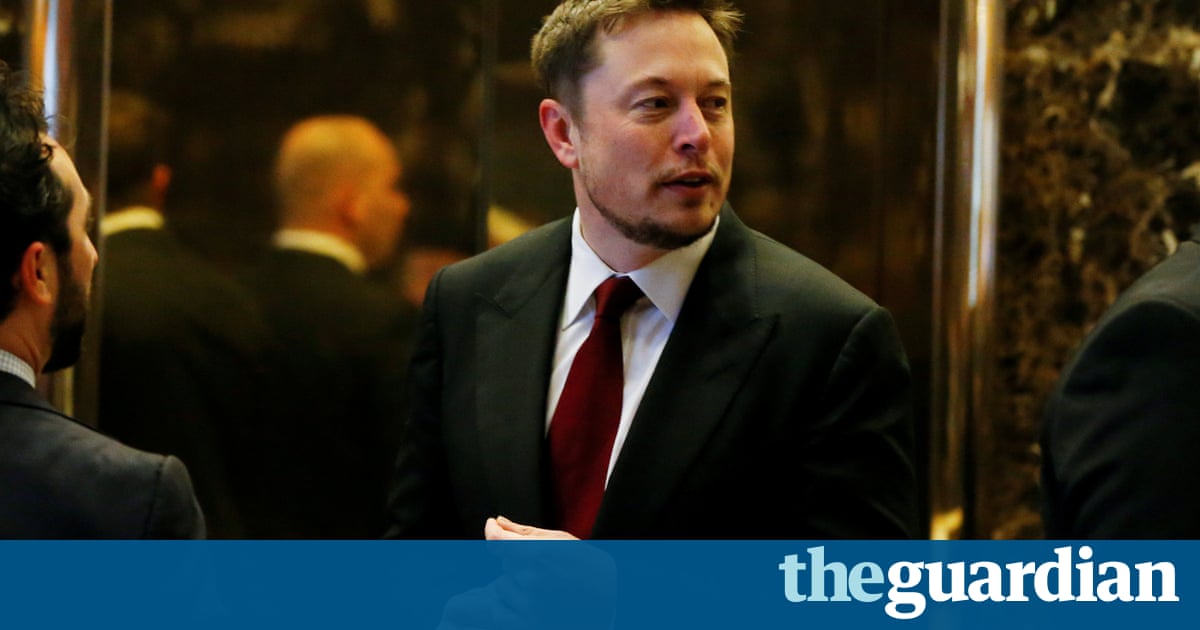 Elon Musk, the billionaire co-founder of electric car giant Tesla, has thrown down a challenge to the South Australian and federal governments, saying he can solve the states energy woes within 100 days or hell deliver the 100 MW battery storage system for free.
On Thursday, Lyndon Rive, Teslas vice-president for energy products, told the AFRthe company could install the 100 -3 00 megawatt hours of battery storage that would be required to prevent the power shortages that have been causing price spikes and blackouts in the country.
Thanks to stepped-up production out of Teslas new Gigafactory in Nevada, he said it could be achieved within 100 days.
Mike Cannon-Brookes, the Australian co-founder of Silicon Valley startup Atlassian, on Friday tweeted Elon Musk, asking if Tesla was serious about being able to install the capacity.
Musk replied that the company could do it in 100 days of the contract being signed, or else offer it free, adding: That serious enough for you?