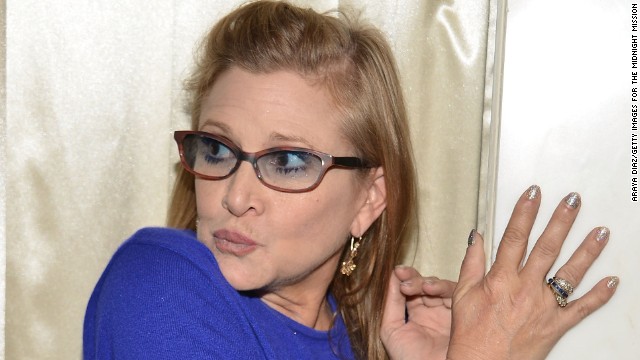 (CNN)Here's a look at the life of actress and writer Carrie Fisher, who was best-known for her portrayal of Princess Leia in the "Star Wars" movie franchise.
Death date: December 27, 2016
Birth place: Beverly Hills, California
Birth name: Carrie Frances Fisher
Father: Eddie Fisher, singer
Marriages:
Paul Simon
(August 1983-July 1984, divorced)
Children: with Bryan Lourd: Billie Catherine Lourd
Education: Attended Royal Central School of Speech and Drama, London
Acted in film, plays, and television, and wrote a number of best-selling books.
Fisher lobbied as an advocate for mental health awareness and treatment and had spoken before the California State Senate.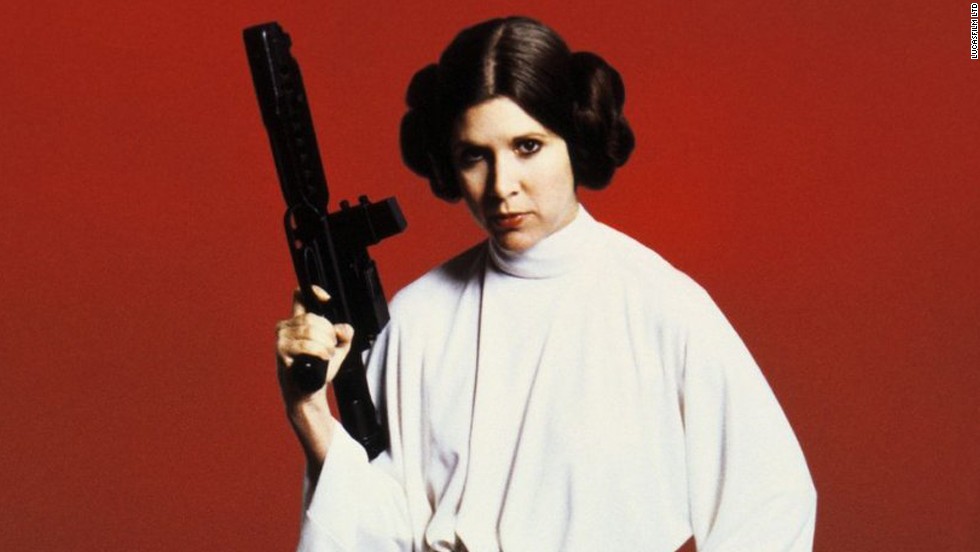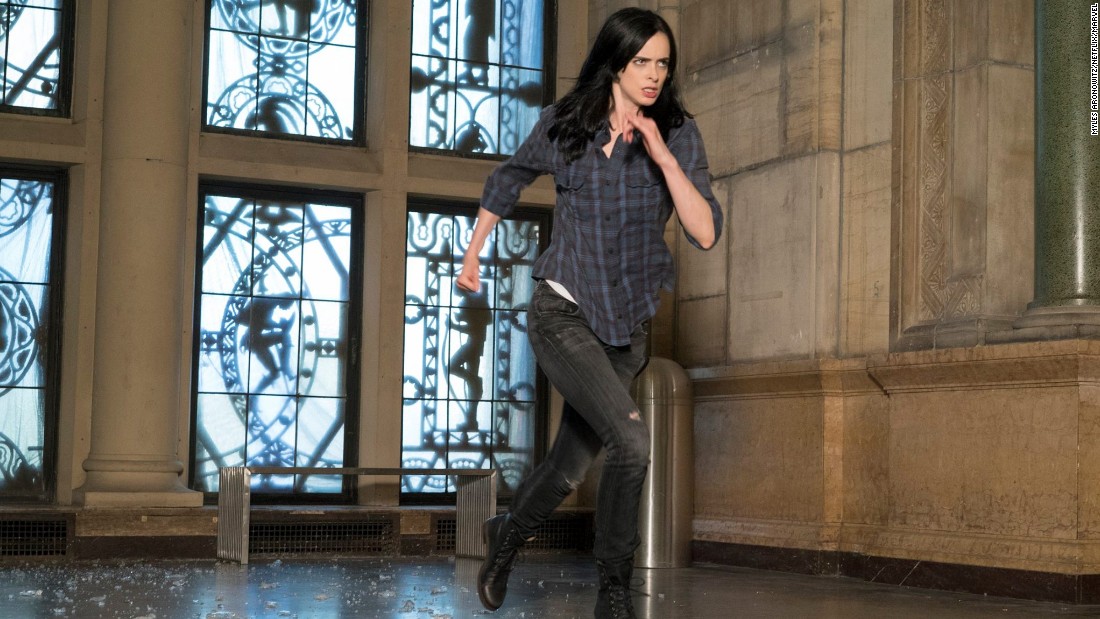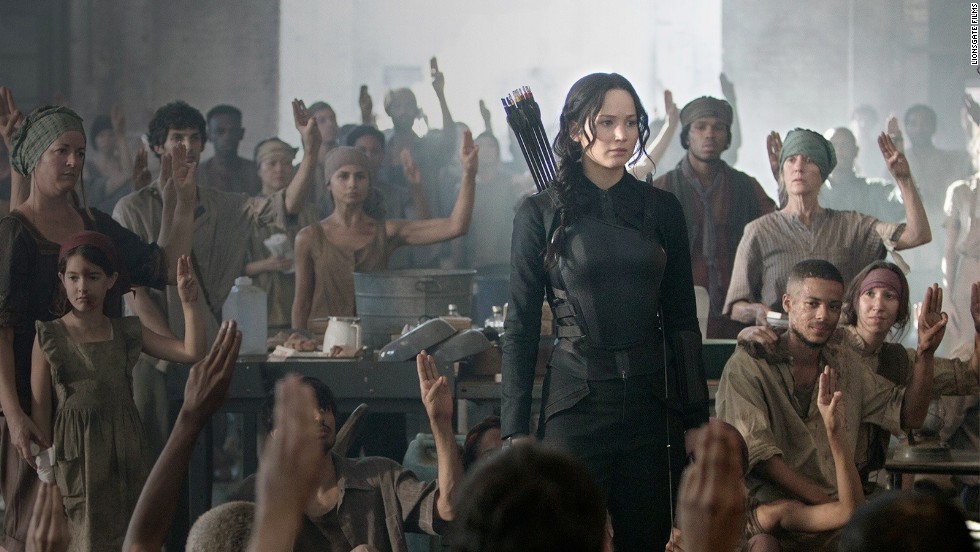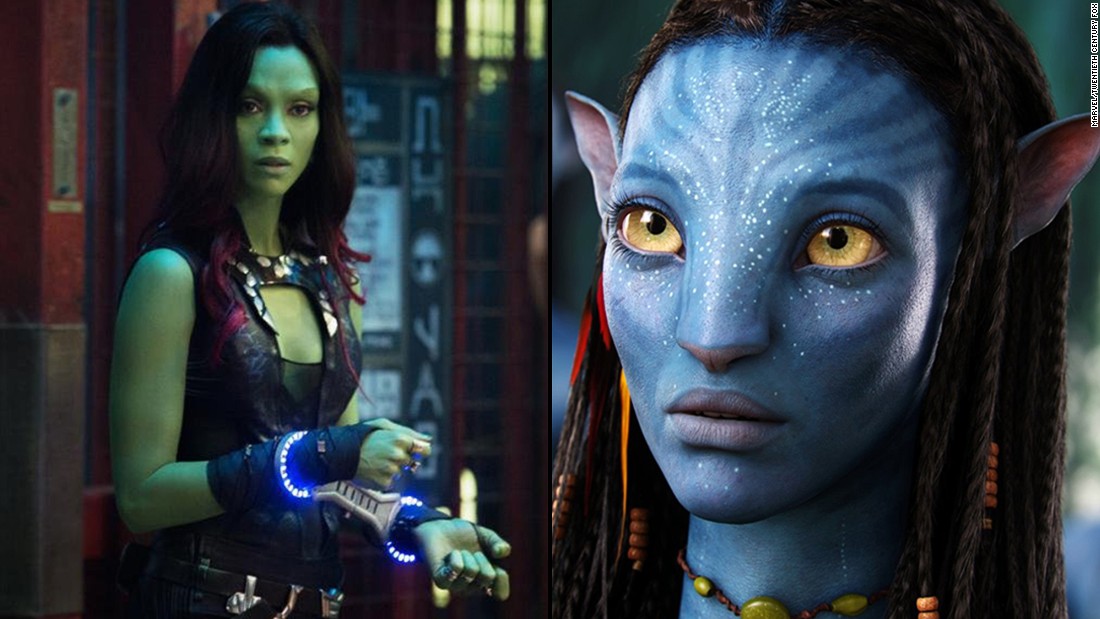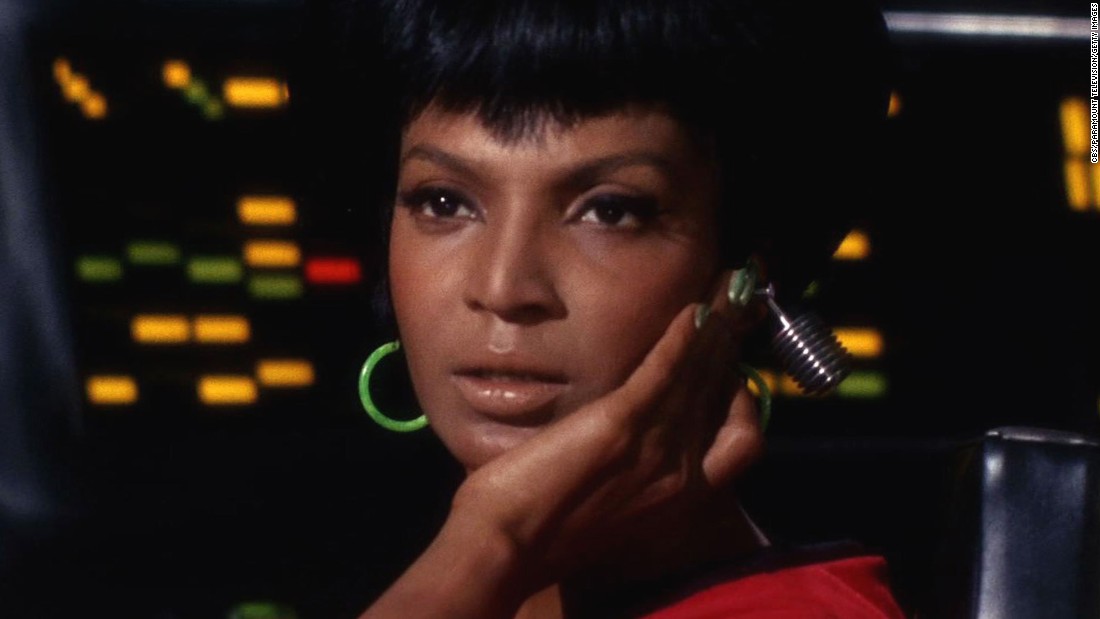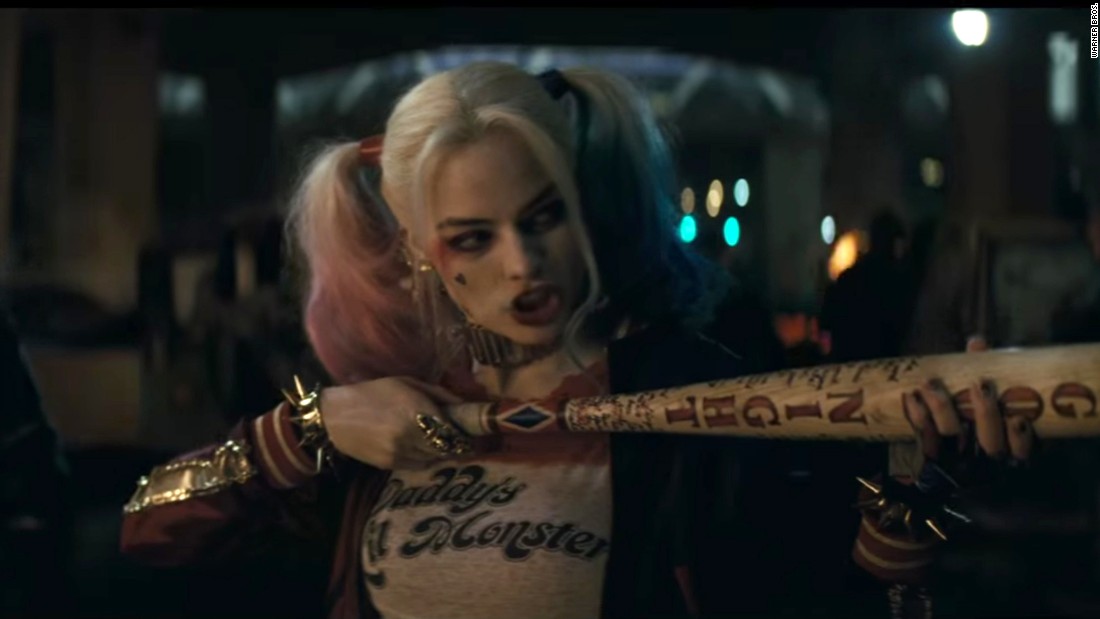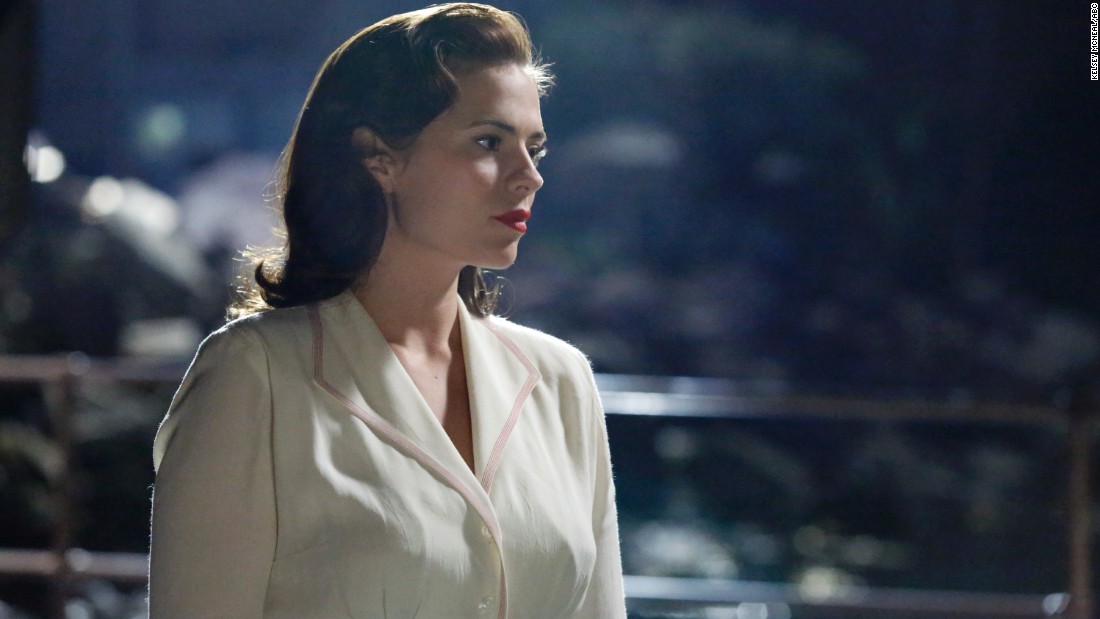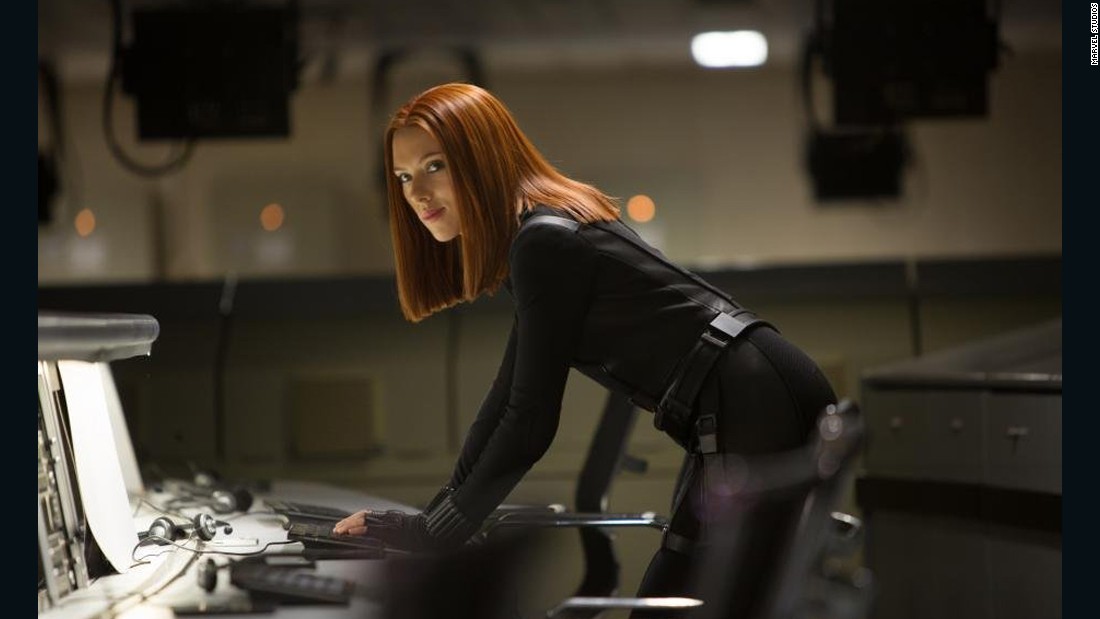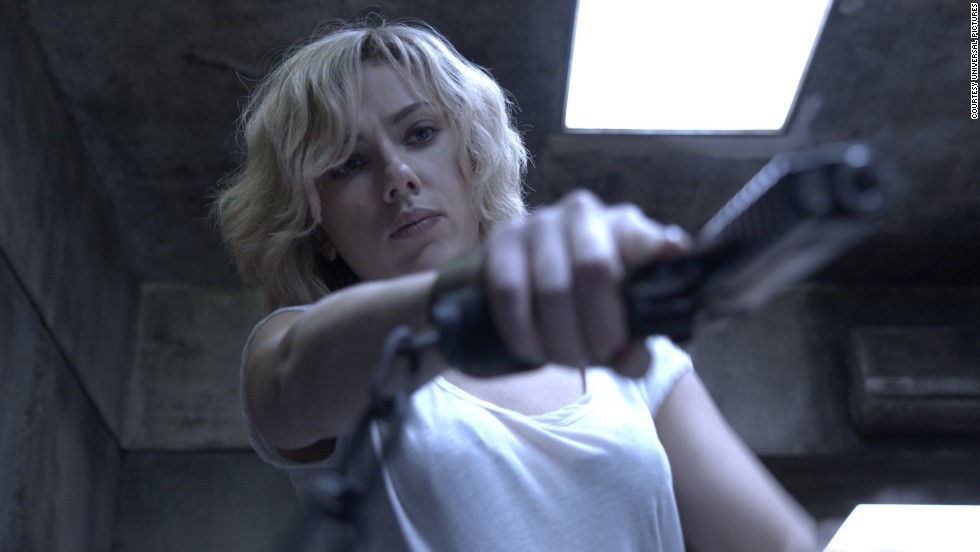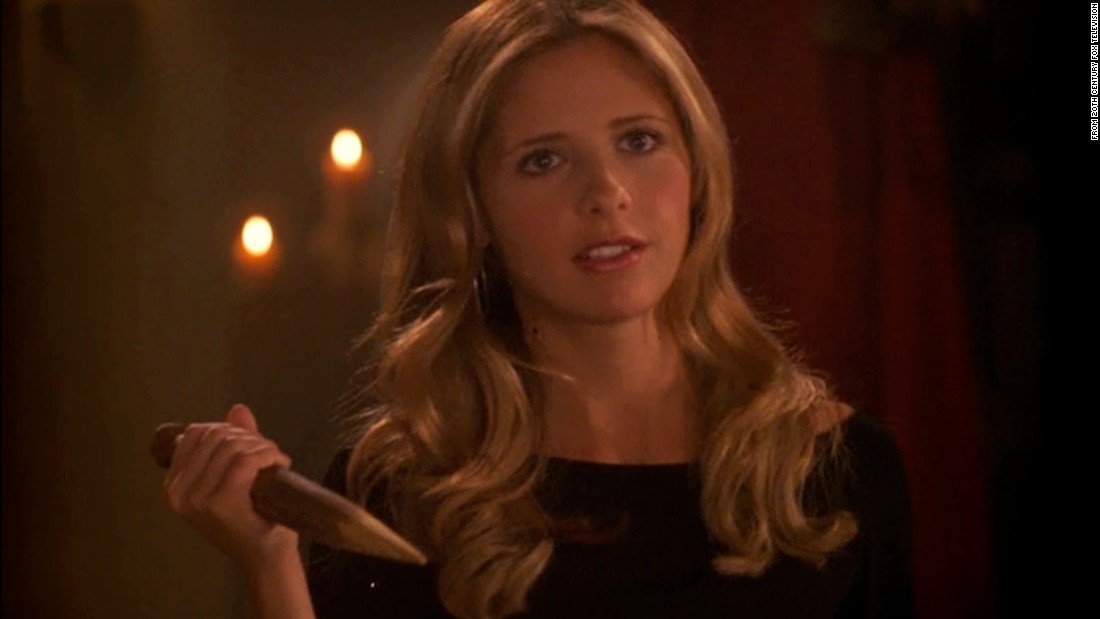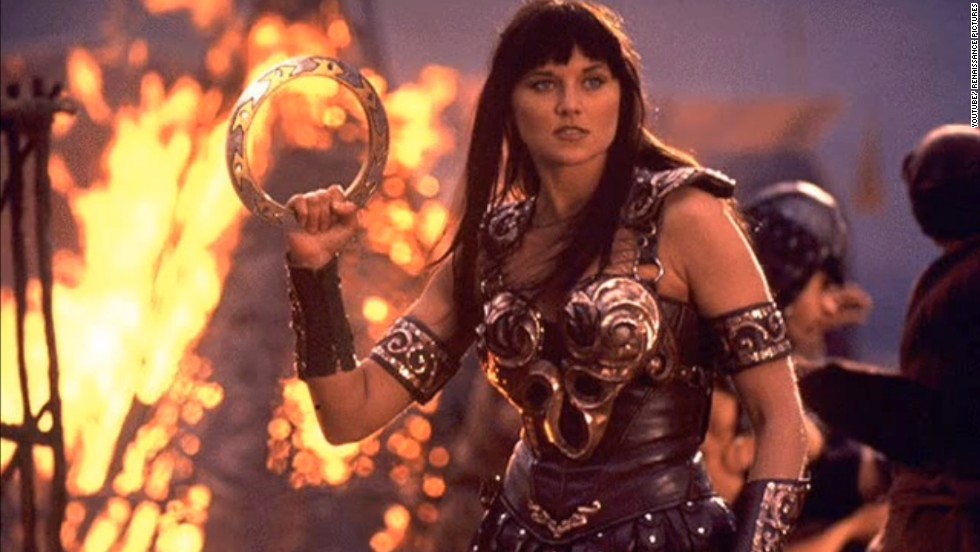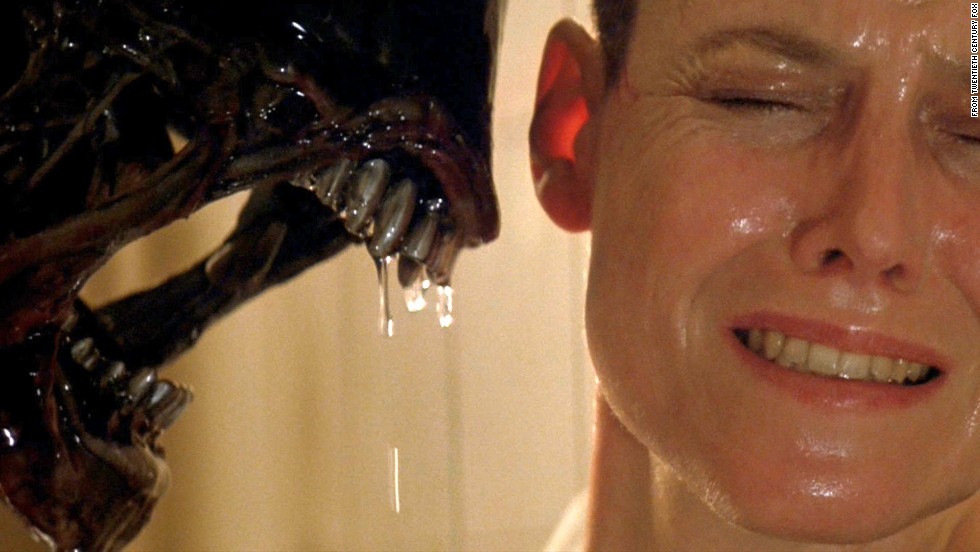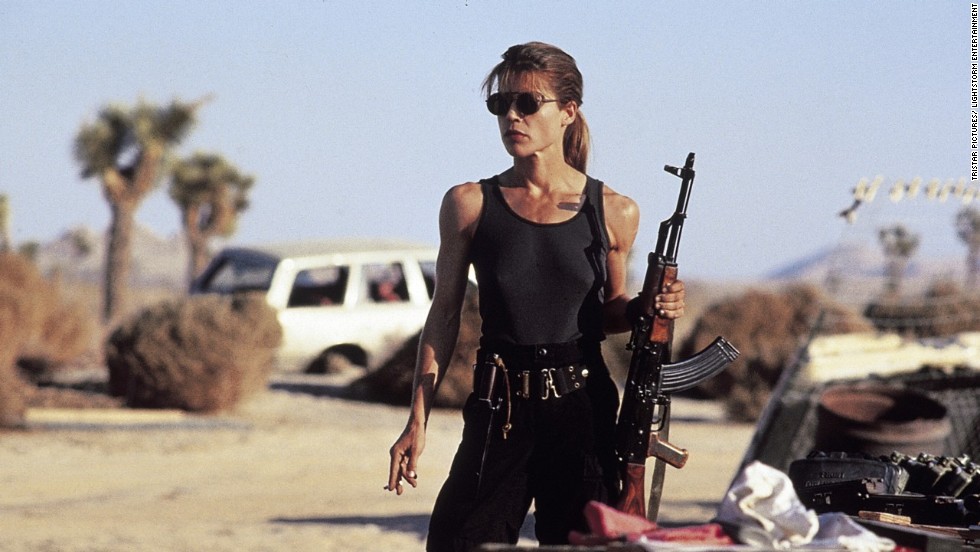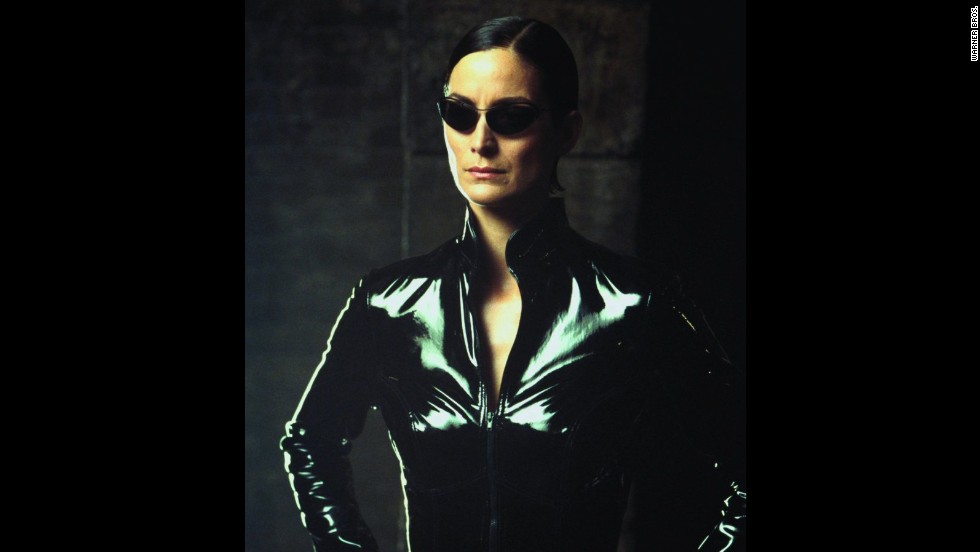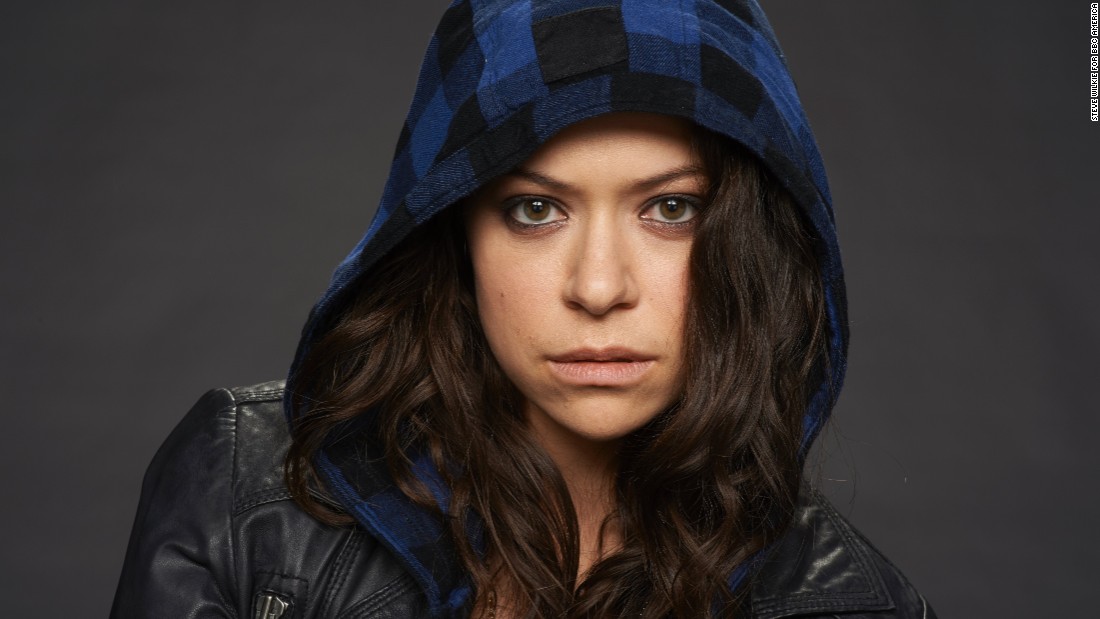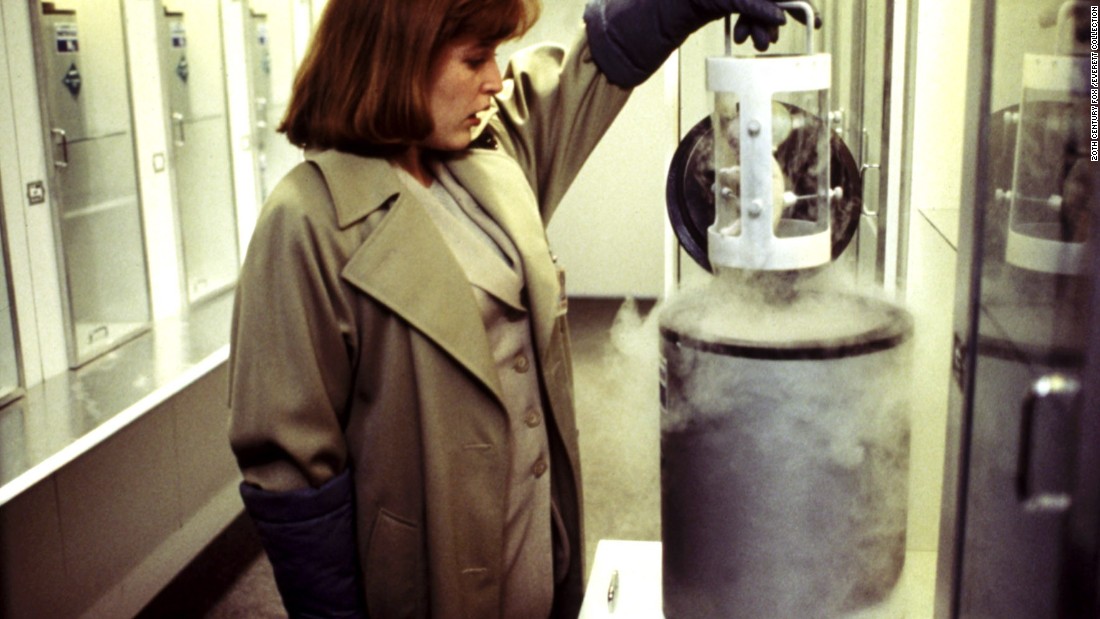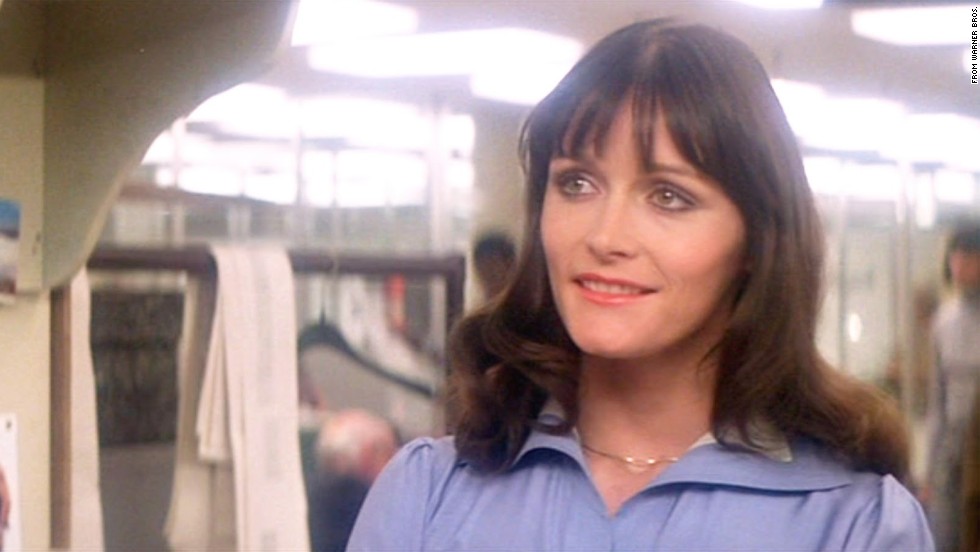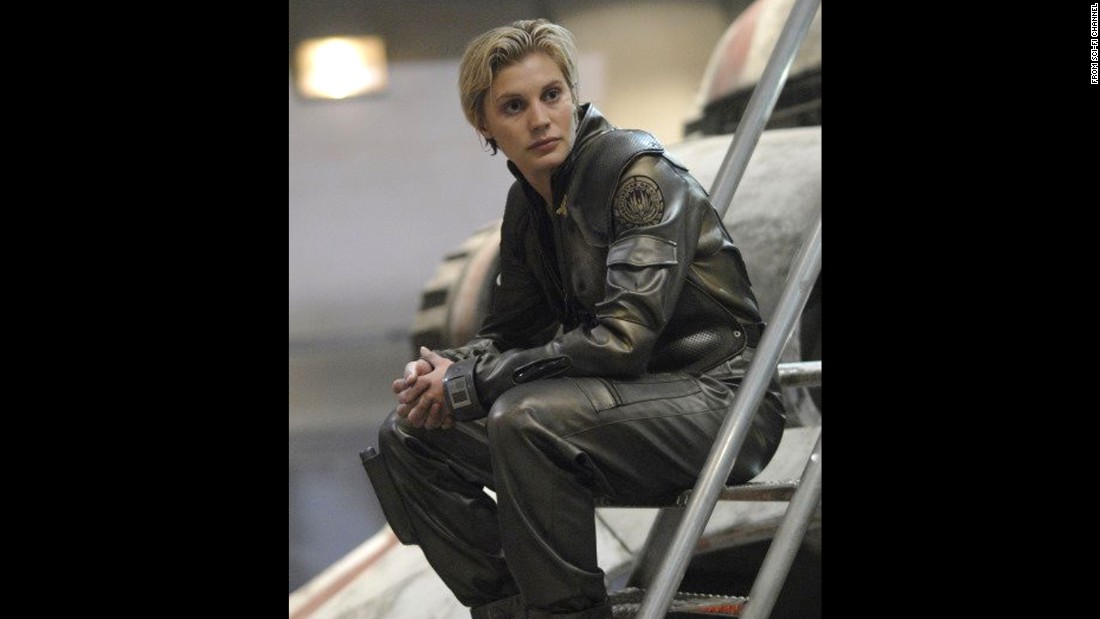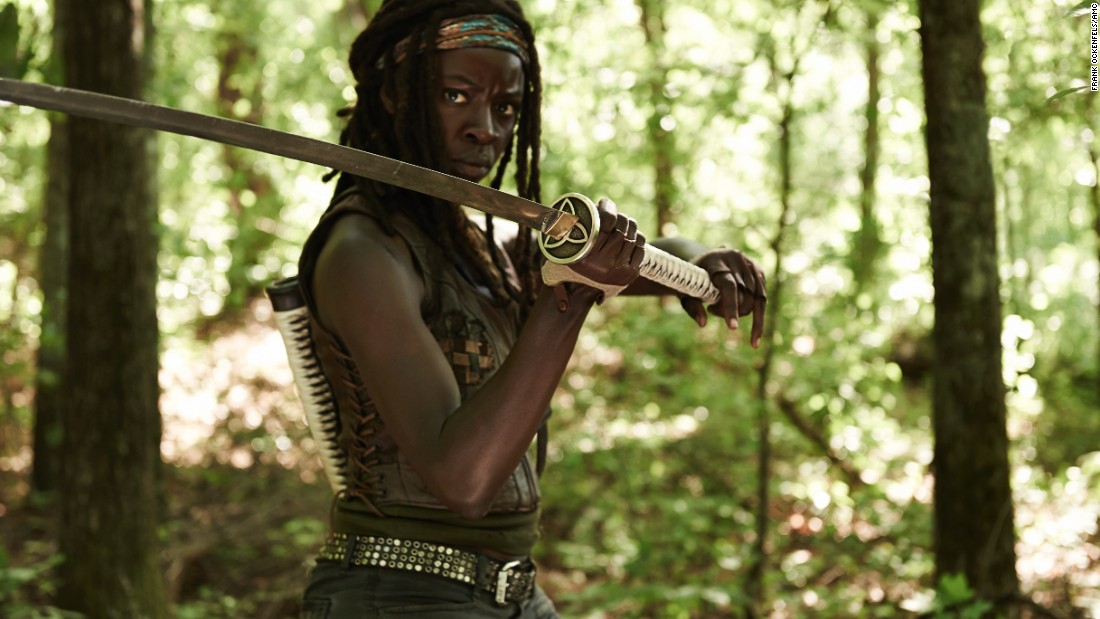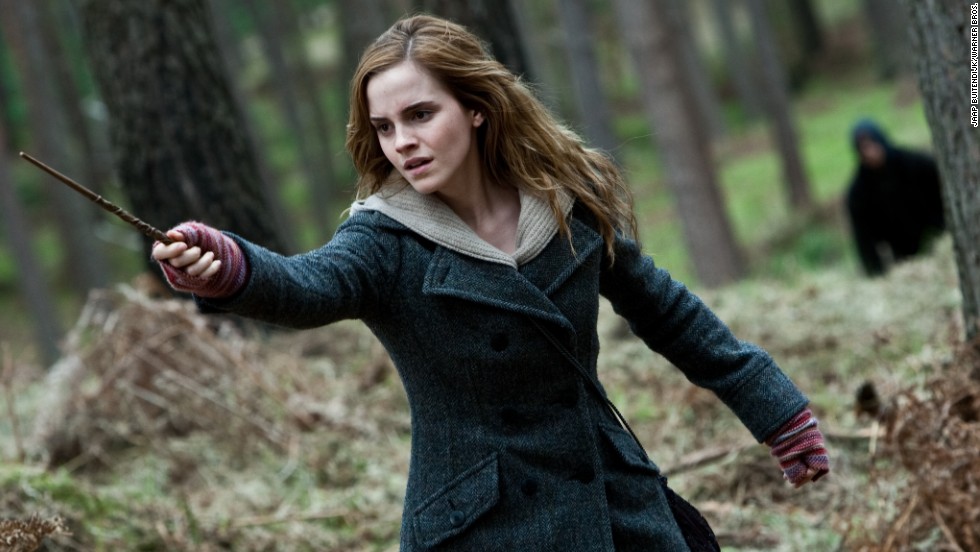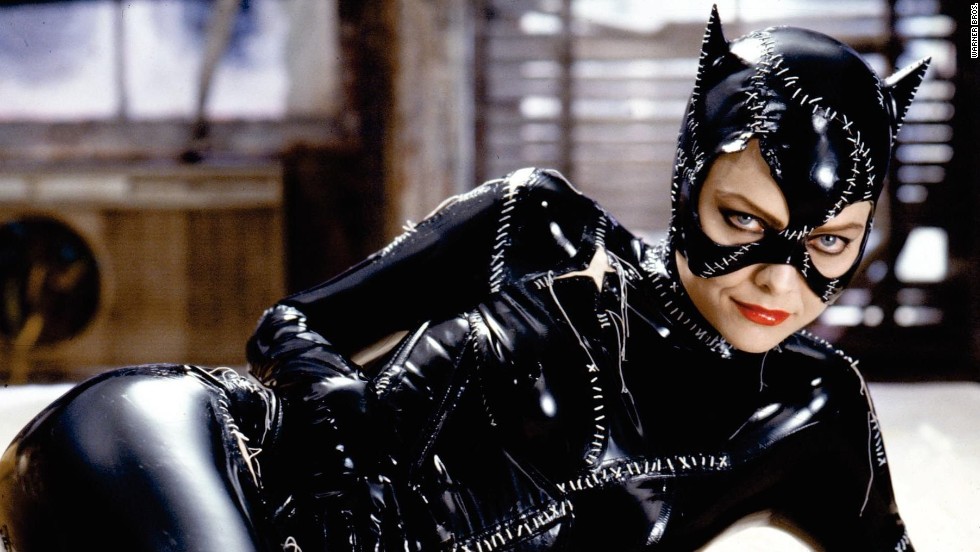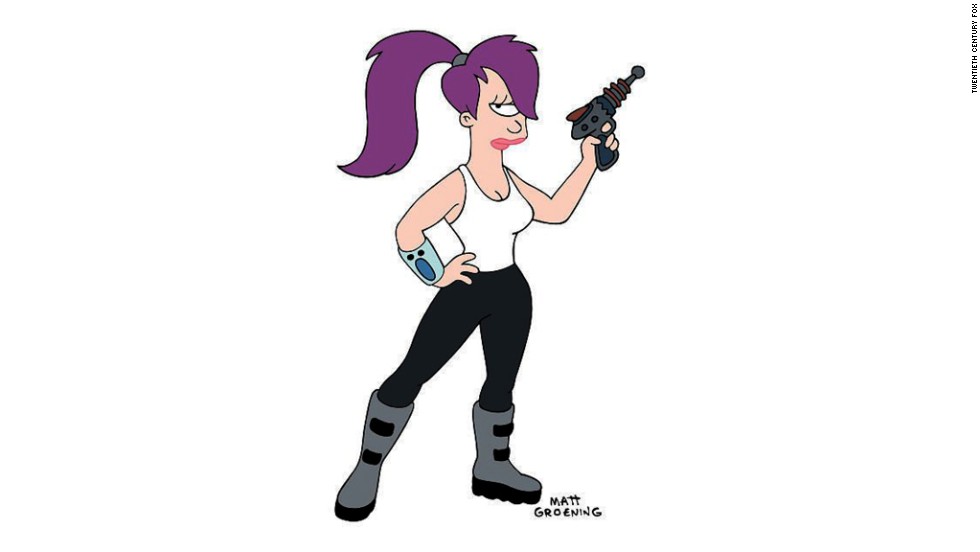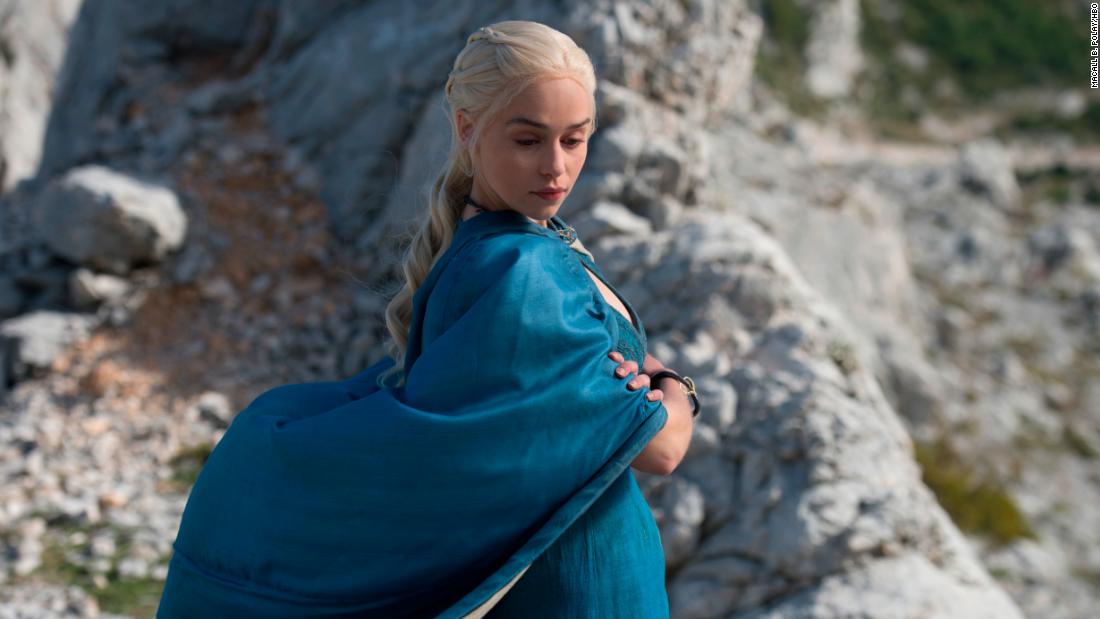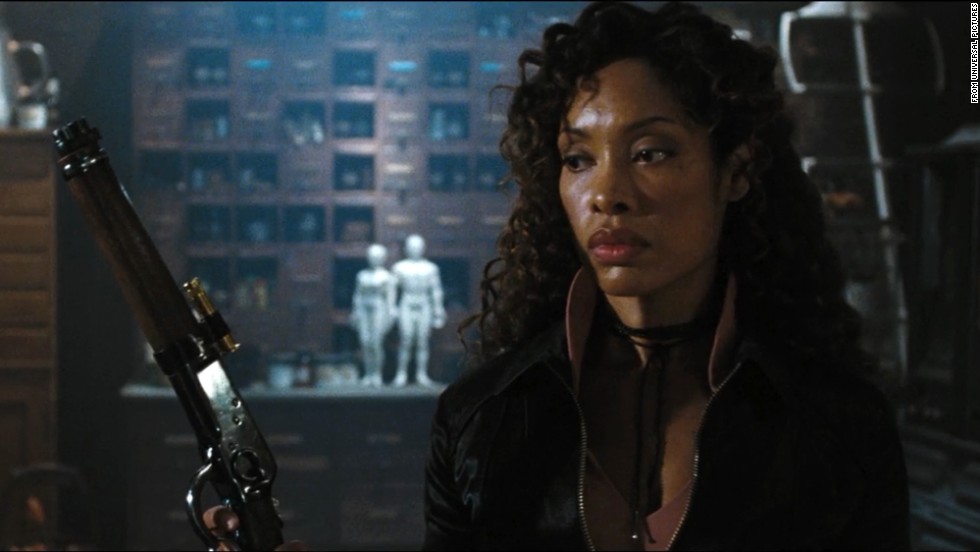 Timeline:
1972 – Drops out of high school at age 15 to appear on Broadway in the musical, "Irene," starring her mother, Debbie Reynolds.
1975 –
Film debut in the movie, "Shampoo," starring
Warren Beatty
.
1977 – Stars as Princess Leia in the first "Star Wars" film.
1980 – Stars in "Star Wars: Episode V – The Empire Strikes Back."
1983 – Stars in "Star Wars: Episode VI – The Return of the Jedi."
1990 –
Release of the film adaptation of Fisher's novel, "Postcards from the Edge," starring
Meryl Streep.
The screenplay is also written by Fisher.
February 26, 2005 – Friend and Republican media adviser R. Gregory "Greg" Stevens is found dead in Fisher's home.
November 15, 2006 –
Her one-woman biographical play,
"Wishful Drinking,"
is produced in Los Angeles.
December 2008 – Publishes the memoir, "Wishful Drinking," based on her 2006 one-woman play.
December 12, 2010 – Fisher's documentary, "Wishful Drinking," airs on HBO.
November 2011 – Her memoir, "Shockaholic," is published.
Read more: www.cnn.com